1. Go to https://www.ea.com and sign in.
2. Click profile at the top right of the page then click "Account Settings".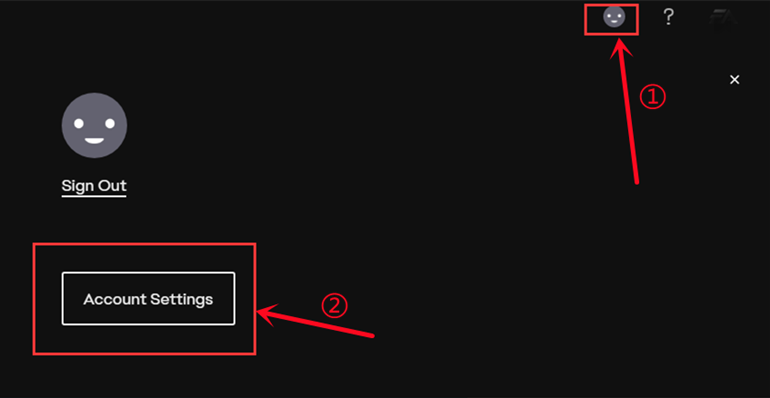 3. Click on the option "Security", then click "Turn On" option.
Notice: If the option shows "Turn Off" there, please skip ahead to step 6.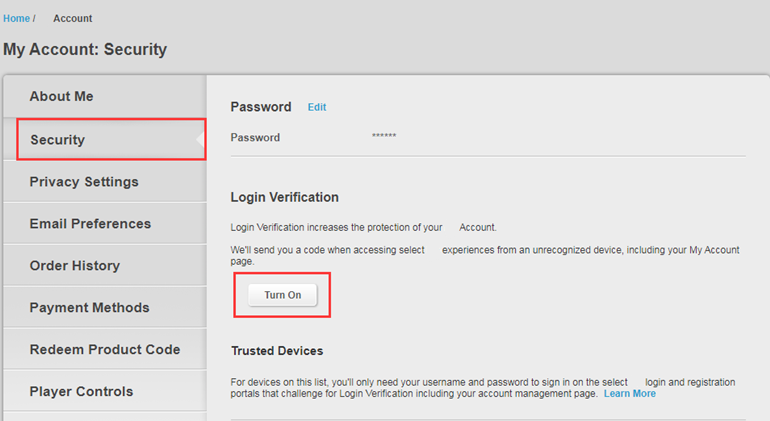 4. Choose "Email", then click "Send Code".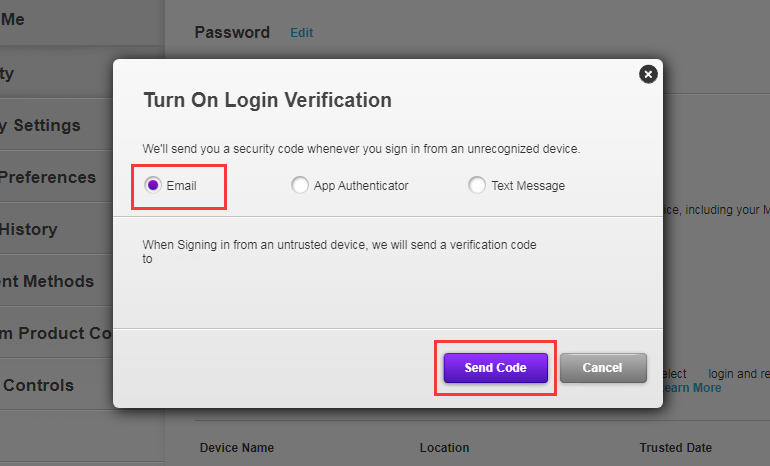 5. Type the security code you received in your email inbox, then "Turn On Login Verification".
After that, please skip ahead to step 8.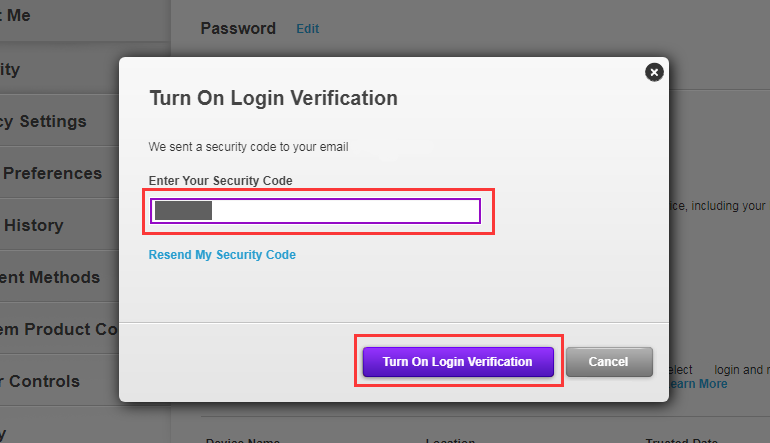 6. Click on "View" back up codes.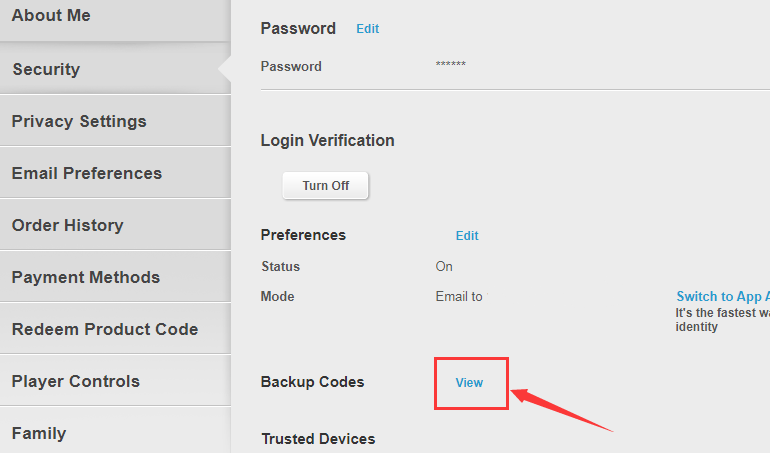 7. Click "Create New Codes" button.
Notice: The backup codes are gray means that they have already been used since each code only could be valid for one time.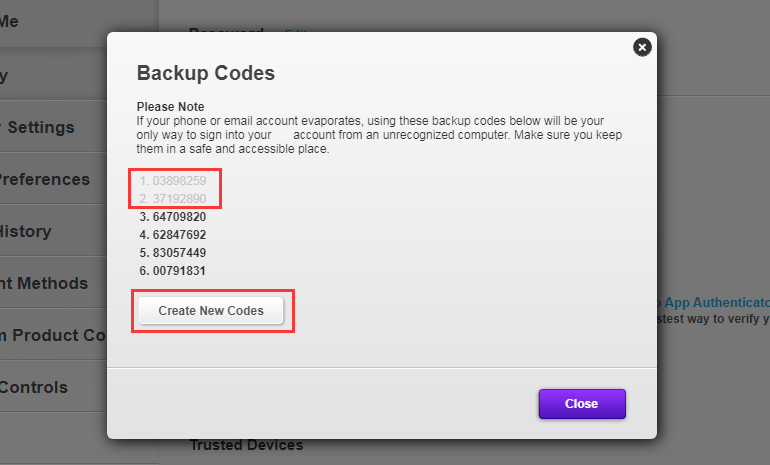 8. One-time copy of all six black backup codes then paste them into the fields.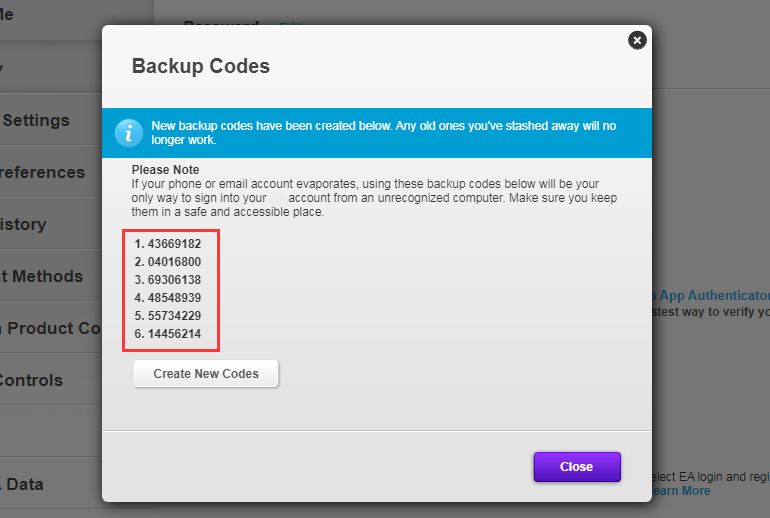 Here is a guide video link: https://www.youtube.com/watch?v=qYXy2GTo6DE
For more details, go to https://help.ea.com/en/article/origin-login-verification-information/